My Ride on the Coronacoaster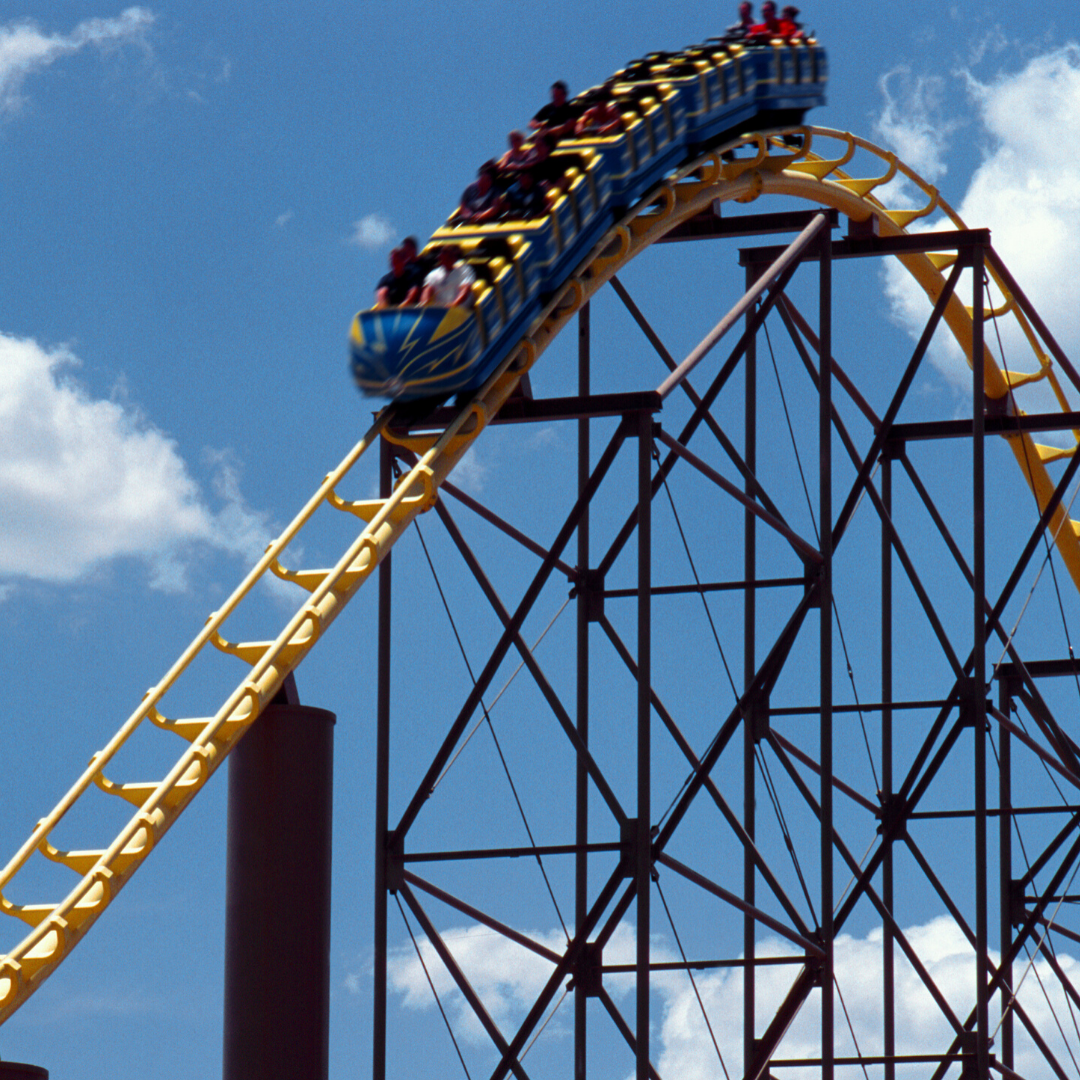 Like it did for many, Coronavirus effectively changed my life overnight.
The outbreak of the Coronavirus, and calls across the country for quarantine, happened just a month after I was part of a force reduction at my last company, an Atlanta-based Information Technology company where the Marketing department had been eliminated.
In March, when the outbreak was declared a pandemic, I had been consistently and vigorously applying for jobs, even traveling to my hometown in the Washington DC-metropolitan area to interview for remote work that I could take back with me to Atlanta. I was optimistic about finding a meaningful position. I even had the opportunity to execute some fun marketing work for some local Virginia businesses (see this page) – different for me, since I typically gravitate toward the writing realm of freelance work.
In mid-March, I was even tentatively offered a position that was days later no longer viable due to that company's immediate coronavirus-related hiring freeze.
So, I'm currently climbing the next hill of what I've dubbed to friends as "the Coronacoaster." I'm learning just how scrappy I can be and figuring out how to approach things with a 'one-day-at-a-time' mindset. I've dug deep and where I've found hustle, I've also found optimism: the fun part of the ride we are all on is imminent. And, hopefully, as with real roller coasters (especially since amusement parks may be out of commission for awhile yet), the more the anticipation builds on this figurative ride, the more fun the drop and the longer-lasting the rush will be.