My 2019 Favorites
2019 was the year of many things... one of the hottest years on record, the year that NASA executed the first all-female space walk in history, and a year that saw the start of earth-shattering protests in Hong Kong. A royal couple had a baby, the President of the United States was impeached, and it came to light that a group of high-profile parents bent over a little too backwards to get their kids into college.
Although it doesn't have the same ring to it that 2020 does, 2019 was rich with big headlines that the world will never forget.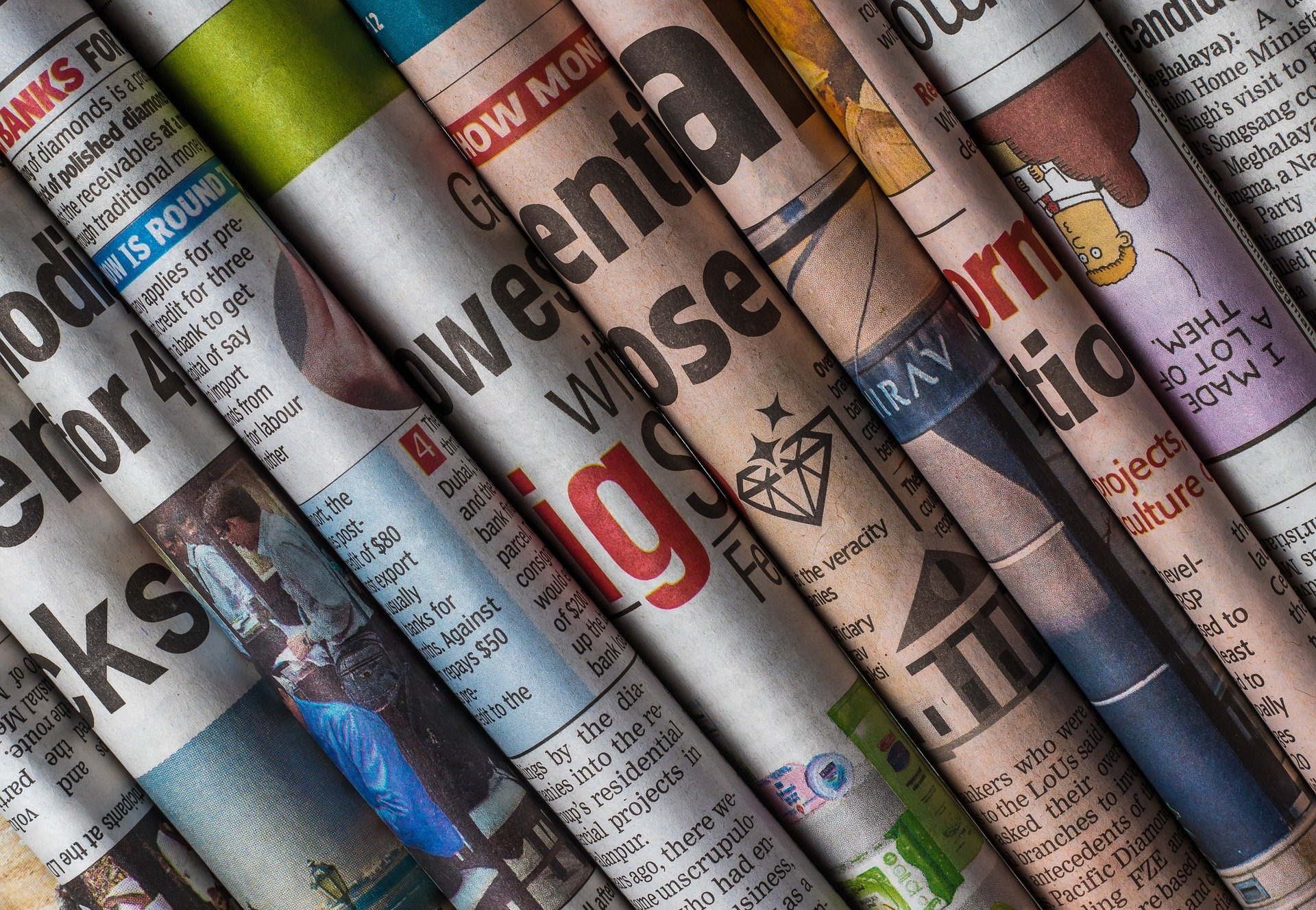 All the while, my life was without much change, and my name was not attached to any big headlines. I did, however, get the opportunity to write more, and thus to talk to more people and to learn more about the world in general. 
Although not groundbreaking news, my favorite 2019 bylines were:
1. 'Progression since the Great Recession': a look at one area of the DC-metropolitan area and its transformation over the last decade.
2. 'Identifying Descendants of Civil War-era Freed Slaves': the account of an author who traced the living ancestors of former slaves buried in a cemetery that was nearly erased from history (literally and figuratively).  

3. 'Making NoVA Count': A breakdown of how the census works... and how such a seemingly simple, age-old practice has such a huge impact on Americans today.
My biggest professional accomplishment was launching a product website, and writing all of its copy, including its first blog.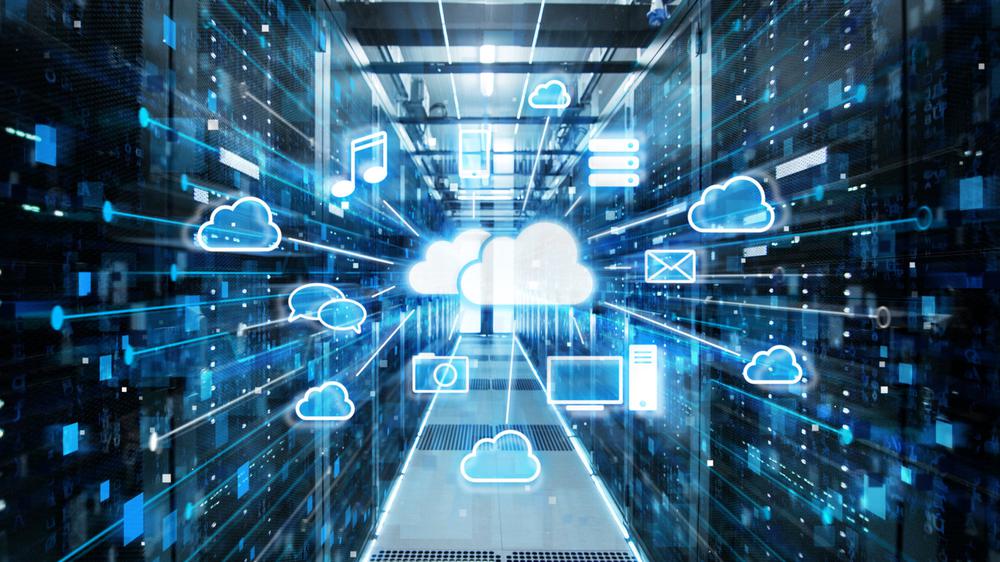 I was fortunate enough to have had a well-rounded 2019 in terms of content creation, and I hope to continue expanding my writing horizons (and others, too) in 2020.
May 2020 bring widespread fulfillment to everyone (especially the few reading this) and more headlines that reflect an improving world on all fronts.